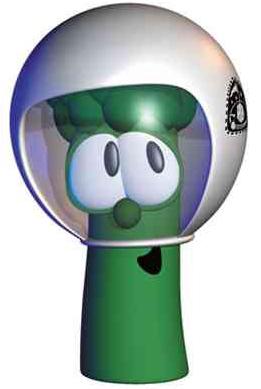 Appearance
Captain Junior is a green asparagus His nose is small and dark green His eyelid color is light green, like his skin. Like Archibald, he smiles to the side of his mouth wears a white helmet
Acting
Himself in "The Gourds Must be Crazy!" on "Are You My Neighbor?"
Himself in " Are You My Neighbor?" on Bob & Larry's Favorite Stories"
Voice Actor
Ad blocker interference detected!
Wikia is a free-to-use site that makes money from advertising. We have a modified experience for viewers using ad blockers

Wikia is not accessible if you've made further modifications. Remove the custom ad blocker rule(s) and the page will load as expected.