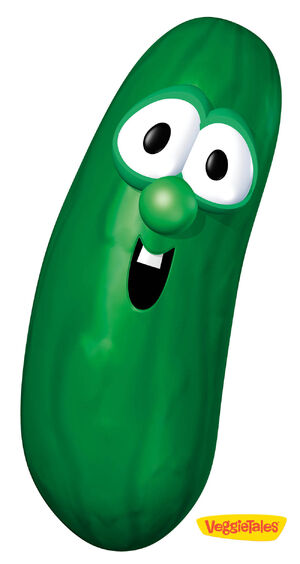 The Cucumber Family is a family of several cucumbers who appear in various episodes. The whole family hasn't been seen all together yet, but in "Duke and the Great Pie War" he most members were seen together. The mother and father of Larry, Steve, Bob, and Mark the Cucumber haven't been seen yet, but mentioned in a few episodes. Larry's mother is mentioned once in the series, but his father is mention a few times.
Members
Members of Cucumbers
Gorup of Cucumbers
More Cucucmbers
Ad blocker interference detected!
Wikia is a free-to-use site that makes money from advertising. We have a modified experience for viewers using ad blockers

Wikia is not accessible if you've made further modifications. Remove the custom ad blocker rule(s) and the page will load as expected.